Save your spot onboard MV Nautica and discover the most exciting places in Asia
For Inquiries and booking, call us +65 6303 0544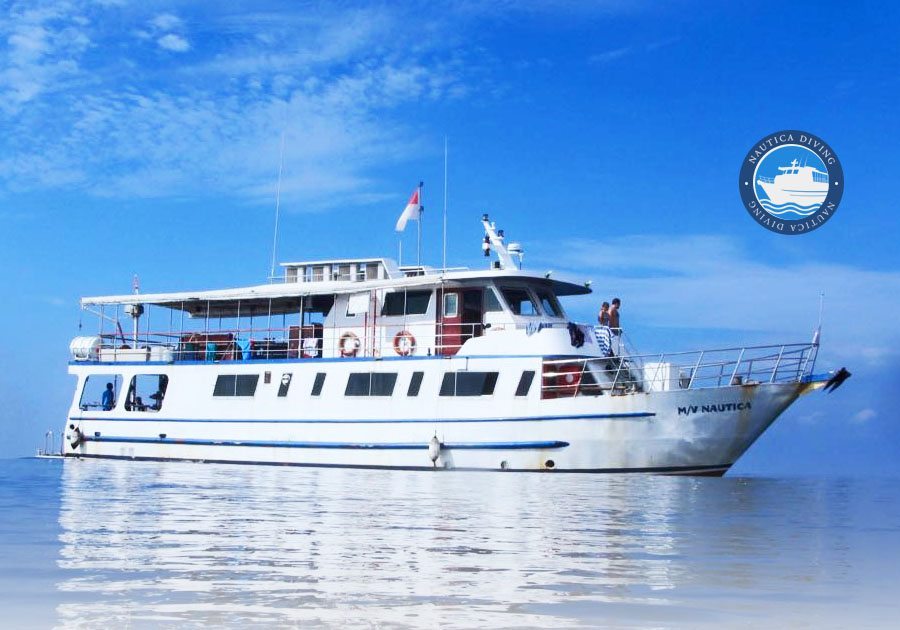 MV Nautica was built by following the specifications of the International Maritime Organization (I.M.O.), which means she meets all modern safety standards throughout. It is designed to be spacious and comfortable to make each trip a safe and exciting experience. Come and dive on Nautica to experiment the difference by yourself.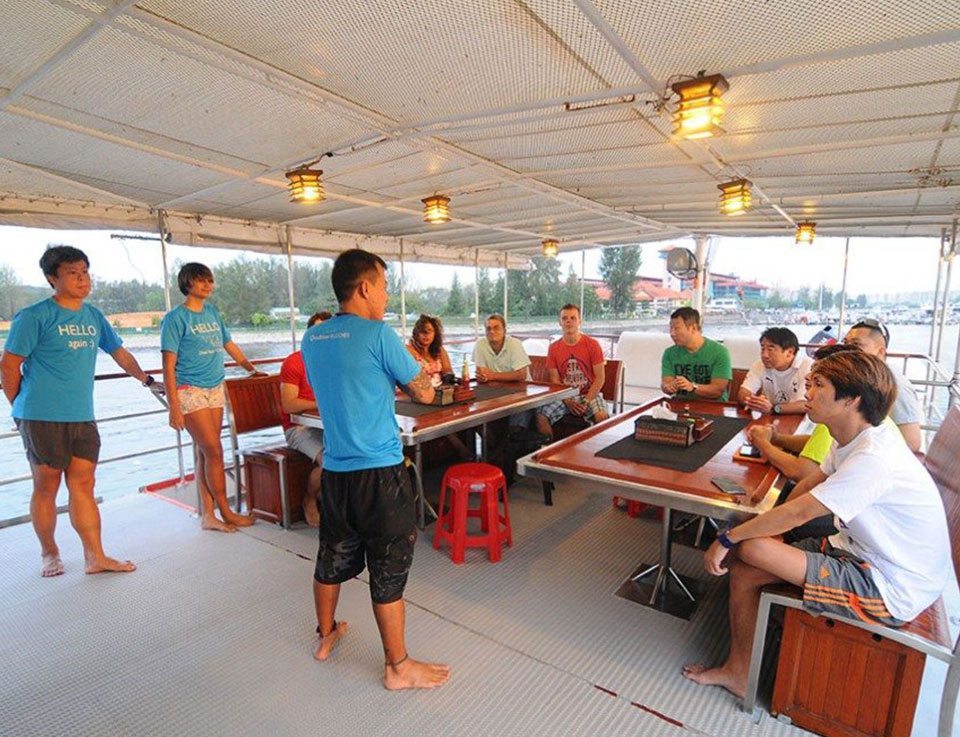 Our goal is, to provide our passionate divers with a service that meets their expectation . The only serious things on Nautica are the diving and the safety , everything else is just fun and enjoying the time spend with a group of cool people. It is known that all the divers are cool, and it is the case even more on Nautica!
Sign up to our Newsletter
Get latest news and exclusive deals straight to your inbox!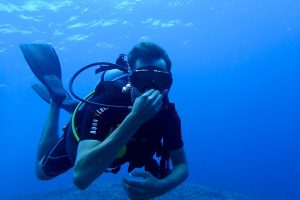 For a significant number of us, the test of getting ready for and managing potential issues is a piece of the game's fascination. Never hold your breath As each great …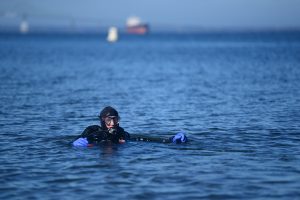 Setting up a scuba diving focused activity can be overpowering at first for the amateur diver. This article will walk you through the initial steps toward a scuba diver accreditation. …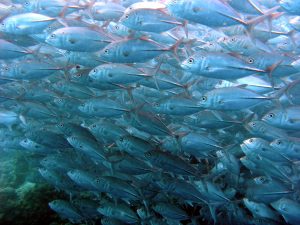 Bahara Rocks (or privately known as Tokong Bahara) is situated toward the southwest of the fundamental island of Tioman. Voyage by speedboat from Tekek Village took us somewhere in the …
Please send us your booking request or any question using the below Form and we will be pleased to answer to your inquiries.
You will receive an answer within 24h on working days or on the first working day after a weekend or public holiday.